We have a full wrap around service for our children from nursery to year 6. Our breakfast and after school club is called Early Birds and Late Birds.
(7:30am to 5pm)
Early Birds and Late Birds:
Our breakfast club opens at 7:30am Monday to Friday. The cost is £3:50 which includes breakfast. Booking is via Parent Pay.
Our After school club runs until 5pm Monday to Friday. You can book in 3pm-4pm for £3.50, 3pm-5pm for £7 including a light tea.
Booking is via Parent Pay. Booking closes 24 hours before so that we are able to fully sort staffing ratios. Places are available for nursery children up to year 6.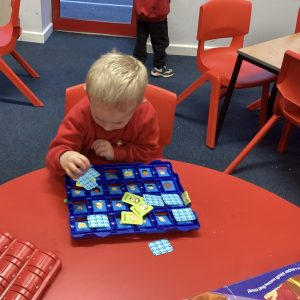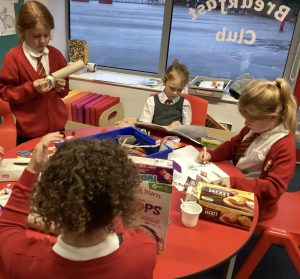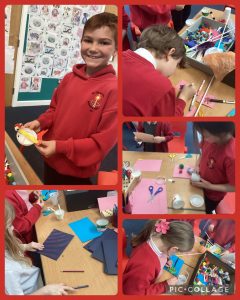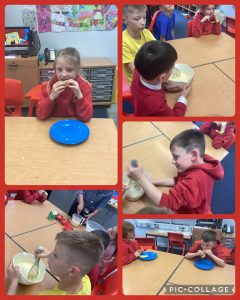 We also run a wide variety of after school clubs to further enrich our school offer. The enrichment clubs change every term to offer variety across the school and each year group. The School Council leads on asking children across the school what they would like to attend in our enrichment clubs and new club ideas. We like to meet the needs of the children's ideas and any community projects.
 Offer in Autumn 23
Club 
Day and time
Year Group(s)
Monday

£1

Basketball-Mr Crick

Yr5/6

Monday

£1

Arts and crafts-Mrs Landreth and Mrs Watson

Yr1/2

Tuesday

£1

Multi-sports-Mr Crick

Yr1/2

Wednesday

no cost

Hockey skills-Mr Bowman

Invite only

Thursday

£1

Gymnastics and dance-Mrs Cutts and Miss Hagen

Yr3/4

Thursday

£1

Make do and mend-Mrs Guy

Yr3/4
Lunchtime clubs this term include computing club led by E-Cadets, Big Kids Charity, KS2 choir, chess club led by yr6's and prayers in the chapel led by Mini-Vinnies. Opal Play activities are outside everyday which includes: music, dressing up, sport, lego, drawing, small world play, large loose parts play and den building.
Please see our Opal Play page for further details on the importance of play. https://stclares.npcat.org.uk/playground-friends/