Welcome to Year 4!
Yr3 and 4 Knowledge organiser for Brazil
Topic:
This Spring Term our topic is 'Come Fly With Me' where Y4 will be jetting off to Brazil in South America! We will be learning all about the physical and natural features of this incredible country as well as looking at it's climate and weather. We will be using maps and atlases, learning more about the Equator and Prime Meridian, as well as learning about the Tropics of Cancer and Capricorn for the first time!
English:
In English, we are looking at Persuasive writing, linked to our topic of Brazil. We are learning all about deforestation and the devastating effect which it is having on the Amazon rainforest and why it must be stopped!
By using our knowledge of powerful verbs, connectives and emotive language, we'll hopefully be convincing you that changes need to be made.
As we loved having The Whitby Witches as our class text, we're now listening to another text by the author Robin Jarvis, The Woven Path. Not only is it another mysterious, macabre tale but it links to our previous learning on WW2.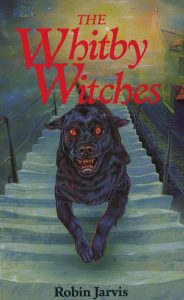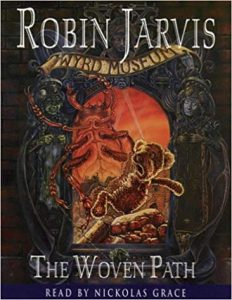 Maths:
Following on from last term's work on Fractions, we will now be looking at Decimals and how the two areas of Mathematics are linked. We will be recognising tenths and hundredths, representing them on place-value grids and number-lines, and dividing numbers by 10 and 100.
Science:
This term we will be learning how sound is produced and how it travels to our ears, allowing us to hear. We will be comparing the pitch and volume of various sounds.
RE:
As we enter the season of Lent
Useful Information:
Our PE day is Friday; if pupils could bring their kit into school during the first week of each half term it can remain in school until it goes home in the last week of the half term to be washed.
Pupils know their Accelerated Reader range and have it recorded on a bookmark kept in class. Once they have finished reading their book, they take the test on Renaissance Learning and earn points towards meeting their target. Though we may not expect our pupils to read a full book a day, as some of the texts we are beginning to read are quite lengthy, we do expect that their reading records are signed each night and returned to school each morning.
Homework is set at the beginning of each half-term and taken in each Thursday.
Godly Play:
In Year 4, we are privileged to have Godly Play once a month with Mrs Boyes.